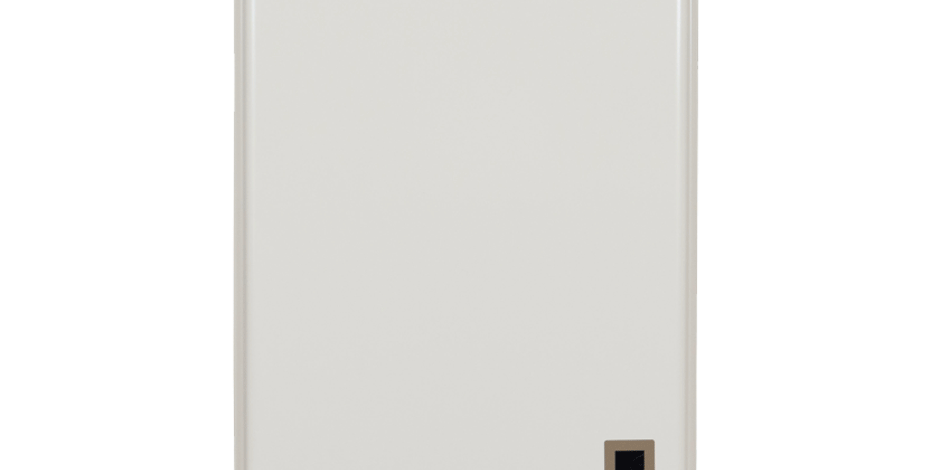 Project Detail
Our NRC711 series is perfect for homes with 1-3 showers. When properly sized, they provide an endless supply of hot water to an entire home. With state-of-the-art gas combustion technology, Noritz burners maximize output and provide temperature stability while maintaining low emissions. Built-in features include safety lock-out, freeze protection, and high elevation adjustment.
These units offer several innovations:
Safety lock out – Default max. 120 degrees (refer to owner's manual for higher temp)
Standard burner – High performance single flame burner.
Fully modulating burner – Automatically adjusts burner level accordingly.
Turbo Flow – Up to 7.1 GPM @ 35 degree temperature rise (6.3 GPM @ 45 degree rise).
Direct ignition – No standby pilot light.
Thermal fuse – Automatic overheat protection system.
Resin coated PC board – Increases durability and protection from elements.
Automatic air regulator – Monitors internal temperature/maximizes burner efficiency.
Specifications:
Southern climate: 2.5 baths
Northern climate: 2 baths
Indoor Unit Dimensions: 23.6" (H) x 13.8" (W) x 6.7" (D)
Min. 15,000 btuh
Max. 157,000 btuh
(NG & LP): Natural Gas/Propane
Capacity Range: 0.5-7.1 Gal./min.