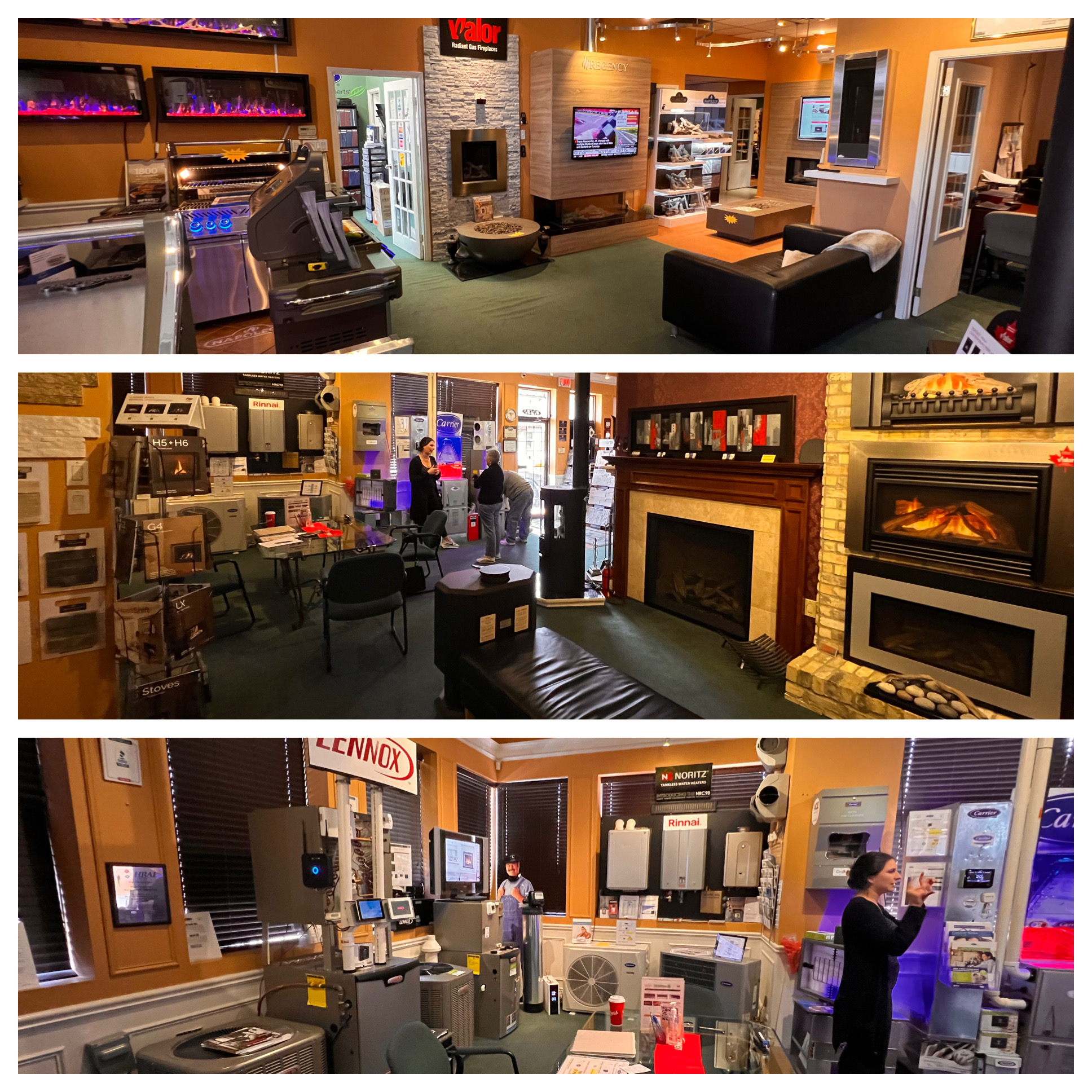 At Four Seasons Air Control, we understand that the quality of your home's air conditioning, fireplace, and water heater can greatly affect your comfort level. That's why we take great pride in providing our customers with premium quality products and services that are designed to meet their specific needs. Our technicians have been trained and certified to handle a wide range of systems, from residential to commercial. We take the time to go over all of your options and explain them in detail so you can make an informed decision.
Our highly skilled team of professionals have decades of experience in HVAC services. Our technicians are trained to quickly diagnose and repair problems with your products. We are dedicated to providing the highest quality service you can find, no matter how big or small the job is. Our goal is to keep your home comfortable by providing efficient and reliable HVAC services that last for years to come.
At Four Seasons Air Control, we have been providing exceptional service with a commitment to customer satisfaction since 1991. With over 12,000 customers served, we have the skills and knowledge necessary to get the job done right. We take pride in our ability to listen and pay attention to the all-important details so that you can rest assured knowing that your home's air quality is in good hands. With over 20 years of experience behind us, we proudly claim that we've never missed an appointment.
Our reputation and relationship with major industry players, means that we are authorized dealers for Lennox, Carrier, John wood, Broadford white, Rinnai, Noritz, Napoleon and Valor. In fact, we're the contractor in the GTA who carries products from all three companies. Whether it's  BBQ, Ductless, Furnace or more, we're confident that we can build a solution for you.
Thank you for considering Four Seasons Air Control. We look forward to helping make your home more comfortable and efficient!
" Call us today for a free estimate "
Perhaps more important is our firm commitment to ongoing service and maintenance. Our on-staff Home Comfort Advisors listen. They're our experts in providing the highest level of customer service. Once equipment is installed, they show you how to operate your equipment. And we don't stop there. We always follow up to ensure that you're happy with our work. We ensure that your issues are fully resolved, and we continue ongoing maintenance and yearly service to ensure that your installed equipment is kept at top efficiency and performance.
Whether your needs are industrial, business or residential, you can count on Four Seasons Air Control to be a trusted and reliable HVAC partner that provides exceptional value.