Customer Appreciation Program
Customer Appreciation Program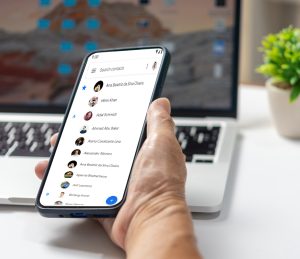 1 Tell a friend about us!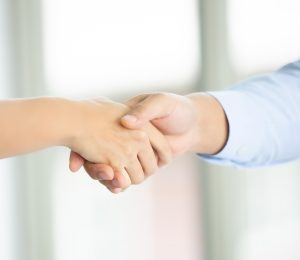 2 If the buy a furnace or air conditioning from us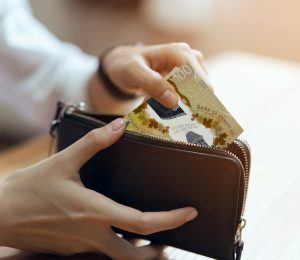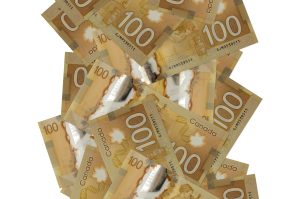 At Four Seasons Air Control, a lot of our business comes through referrals. and that's why we want to show our appreciation. We are proud to announce our new customer appreciation program. Every person you refer to us that buys and installs an equipment,, can earn you $100.
Terms and Conditions
Customers who have provided a successful referral (a referral that leads to the purchase of an air conditioner and/or furnace) commencing October 1st, 2023 at 12:01 a.m. (EST) are eligible to participate.
Participants (referrers) will receive a $100 cheque for every successful referral that leads to the purchase of an equipment after filling out the form provided on this page ( we will receive, review and validate the submission before proceeding with sending your cheque )
There is no limit to the number of referrals that a participant (referrer) can provide
Four Seasons Air Control reserves the right to cancel this referral program at any time